The PMP exam is notoriously difficult, however it is completely possible to pass if you understand a few things. If you know what the exam is and what are some good resources you should study, you will be in a significantly better place than others that are taking the exam. Although, there are an estimated 30-40% people that fail their exam on the first attempt. This may sound scary, but we will tell you the simple truth. If you sit down and create a study plan and focus on studying good content, you can pass it!
What Even Is the PMP Exam?
The PMP exam is the Project Management Professional exam. By completing and passing, you will be awarded a PMP certification proving to employers and the world you know everything, or most things dealing with project management.
If you don't quite understand, it is sort of like how you need a CPA to be recognized as an accomplished accountant, you need the PMP certification to be recognized as an accomplished accountant.
By achieving the certification, you are much more likely to get a job as a project manager. And there is data proving that PMP holders have a median salary that is 25% higher than non PMP holders.
The Best Resources to Study
Now we can get to the meat and potatoes. Here is a list of our favorite resources that we used to study for the PMP exam. We firmly believe if you study these resources, you will do great on your exam!
The PMBOK® Guide (6th Edition).
The PMBOK Guide may be the best textbook you can use. This is because the people who wrote the PMP exam also wrote this guide. This will be the best textbook that you can look at as you can assume the information from the test will be in the guide. Although it does cost about fifty dollars, it may be worth it if you wish to pass your test. However, there are a few other options that are cheaper or even free.
2. EdWel Exam Prep Boot Camp Textbook.
Although EdWel is not directly associated with the Project Management Institution, they are well respected and are one of the best boot camps for tests like this. They even have a free textbook! This textbook is quite possibly the best resource out there as it takes the previously mentioned PMBOK Guide and re-organizes it with additional charts and diagrams. Check this one out for sure!
3. PMP Exam YouTube Videos.
YouTube has changed the world significantly in almost every way. This includes studying for the PMP exam. There are thousands of videos out there with whole courses, practice tests and even tips and tricks. You can learn the entire topic of project management through YouTube. There are tons of channels like EduHubSpot, ExamsPM and PMPwithRay. Those are just some examples, you should look around for yourself, you will be surprised with all of the content you can find.
4. Master of project Acdemy.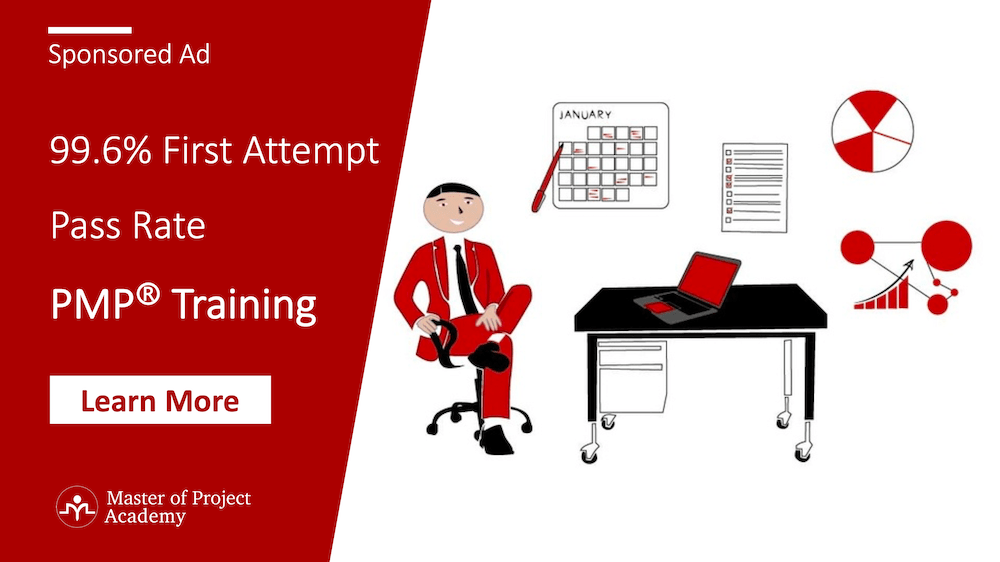 This is the best online resource available in the market with 99.6% passing rate in your first attempt with reasonable pricing structure. This academy also includes Scrum, Agile and CAPM certification in fast paced methodologies to help crack the exam easily and efficiently. Due to COVID-19 rules and regulations many organizations have directly employees to work from home for the next couple of weeks and we believe this course is really worth the penny and ultimately each user can easily success in achieving all the certification mentioned above.
Featured Photo by
Matthew Henry
from
Burst